Auto Industry Example (Mock Client)
|
4009 Columbus Rd Ste 222,
McConnelsville,
OH
43756-1000
|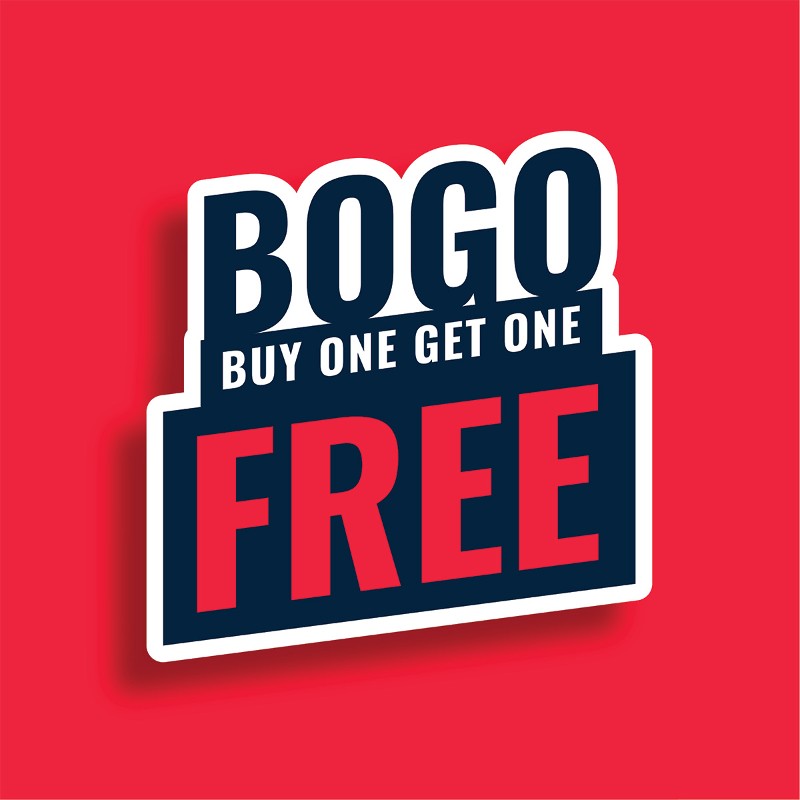 Auto Repair Shop in McConnelsville, OH
Your One-Stop Destination For Service,
Maintenance, And Repair
Top-quality auto service is what you'll receive when you choose RevAuto for all your necessary repairs. At our auto repair shop in Granville, OH, we are committed to serving all of your automotive needs and providing you with a completely positive experience from start to finish.
From oil changes and tune-ups to new tires and transmission overhauls, your satisfaction is our priority. We pride ourselves on our fast service and affordability, as well as our expert auto repairs and maintenance. Our mechanics are all ASE-certified and are committed to seeing that your vehicle is running in tip-top condition. Reach out to our team for a free estimate!
Get My Free Estimate
General Maintenance
Turn to RevAuto for all your maintenance needs.
Radiator
Repair
We fix leaks, obstructions, fan malfunctions, and more.
Suspension
Repair
A smoother, more comfortable ride starts here.
AC
Repair
Keep your cool with professional A/C repair.
Brake
Repair
Get back on the road with brakes you can rely on.
Performance
Upgrades
We offer upgrades on any make and model.
Our Services
We're here to support you with everything from short,
transactional services to large-scale work.
General Maintenance
Oil Changes
Suspension Repair
Brake Repair
A/C Repair
Radiator Repair
Performance Upgrades
... And More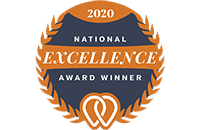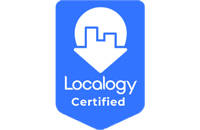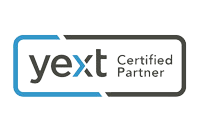 Thank you for contacting Auto Industry Example (Mock Client). Someone will be in touch with you as soon as possible.
There was an error submitting the form. Please try again.
Copyright ©
2023
Auto Industry Example (Mock Client), All rights reserved.